Live a happy life with perfect sleep!
Want to refer a patient, please read below to get the information. 
Get the best sleep – call to schedule a consultation!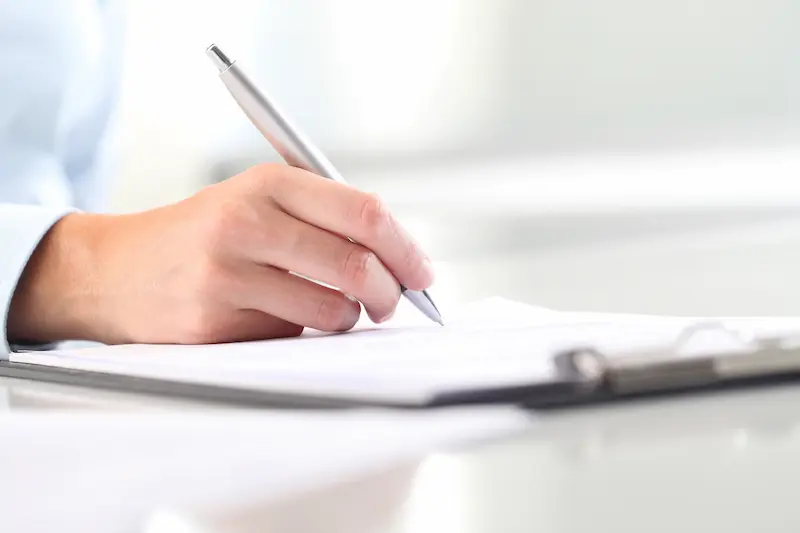 Referrals can be accepted from all Doctors, Sleep Physicians and ENT Surgeons. Please attach a copy of the patient's sleep study report and results if available.
We accept and prefer referrals by secure messaging system Medical Objects

If you have a patient you would like to send to the QLD Dental Sleep Therapy, please do not hesitate to get in contact with the clinic. You can do so by calling
(07) 3185 4910
, emailing
[email protected]
, or downloading a referral. Instructions on how to use the referral templates can also be downloaded below.
UPLOAD A REFERRAL TEMPLATE INTO BEST PRACTICE OR MEDICAL DIRECTOR
If you would like to upload a referral template into your PMS, you can do so by downloading the attached files.
Instructions on how to import into Best Practice. Instructions on how to import into Medical Director.
Please do not open the word document outside of your PMS. Doing so will corrupt the file and it will not work.
Proud to empower and educate to explore optimal health & wellbeing
Here at QLD Dental Sleep Therapy we are strongly dedicated to explore, translate and provide targeted therapies for sleep, TMJ and bruxism disorders.