MEET THE TEAM AT QLD DENTAL SLEEP THERAPY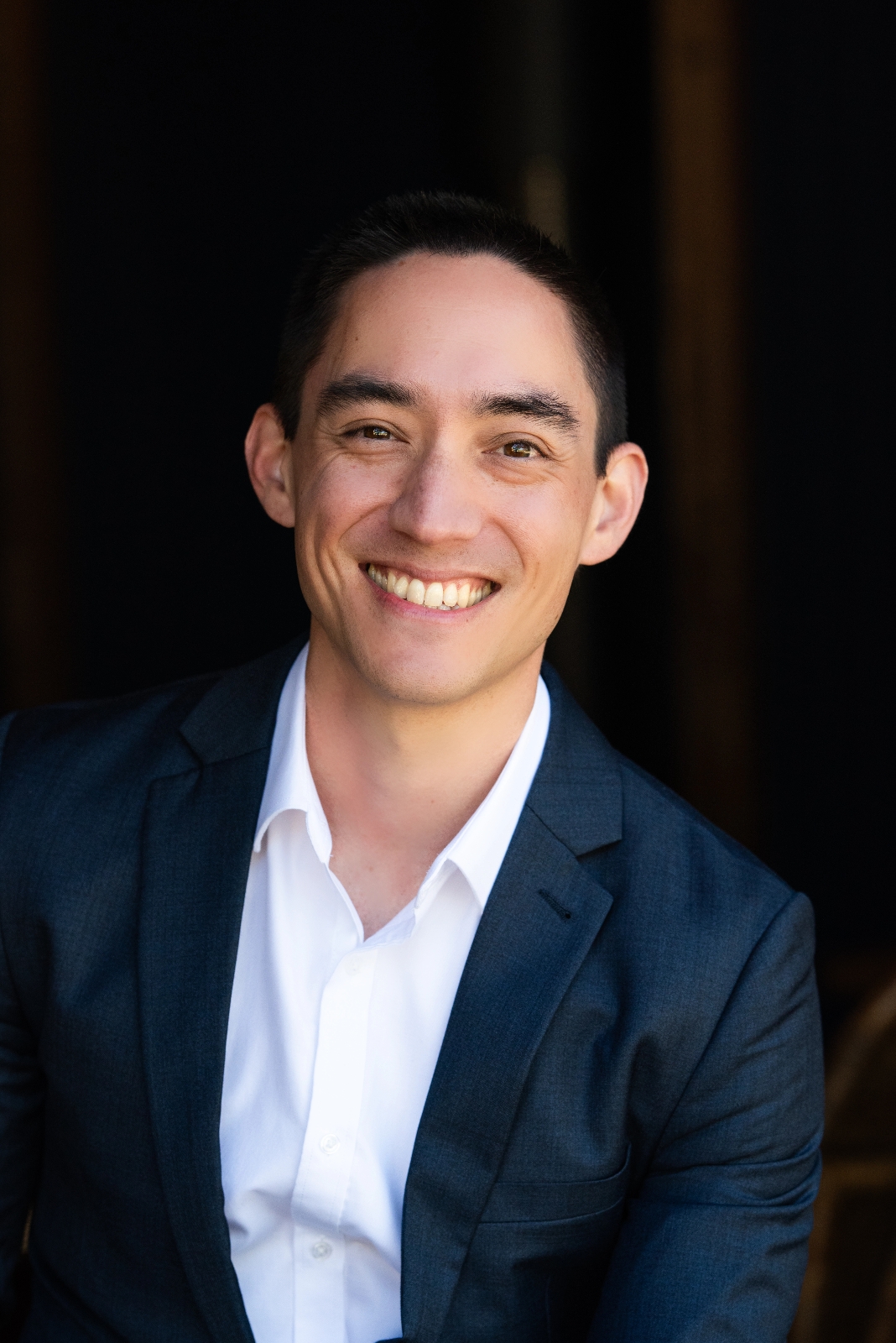 Dr. Adam Teo
BOralHlth, GDipDent
Dr Adam Teo graduated with his dental degree from Griffith University in 2010 and has been on a mission to help patients in every way possible since. When first discovering about dental sleep medicine, and the impact that general dentists could make on helping people with not only their sleep quality, but their entire life quality, he was immediately drawn in and passionate to get involved. Adam has now shifted his career focus and dedicated to the field of dental
sleep medicine full-time, treating patients suffering from obstructive sleep apnoea and snoring
issues with mandibular advancement splints (oral appliances) and mentoring other dentists in
achieving the best outcomes for their own patients.
He takes pride in engaging all healthcare practitioners involved in this specialized area and to provide patients with exceptional service, compassion and integrity so that they are empowered to seek the optimal treatment options available. Adam is a member of the Australian Dental Association (ADA), Australasian Sleep Association (ASA) and Sleep Health Foundation and keeps up to date with the latest knowledge by regular attendance at various seminars and conferences. He currently is undergoing his Masters of Science in Medicine (Sleep Medicine) degree through the University of Sydney and is Co-Chair of the national ASA Dental Sleep Medicine Council.
With over 15 years of experience in the customer service sector, she has established herself as a dedicated professional with a strong commitment to excellence. Linda's journey in the customer service sector has been nothing short of remarkable. Her expertise spans from front-line interactions to the support of state-level management, and she consistently demonstrates an unwavering attention to detail. Linda's primary focus is on ensuring that the customer experience takes centre stage in all the services provided to customers and patients.
Before joining the team at QLD Dental Sleep Therapy, Linda harboured a significant passion for personal health and sleep. Her dedication to raising awareness about the critical importance of sleep led her to embark on her journey with us. Linda is driven by a desire to make a positive impact on the lives of individuals by promoting better sleep habits and overall health.
In her leisure time, Linda finds joy in spending quality moments with her husband. She also indulges in her love for bird watching, enjoys the company of a good book, and finds solace in being amidst nature's beauty.
Linda is excited to be a part of our patients' health journeys, and her dedication to enhancing their well-being shines through in her work and personal pursuits.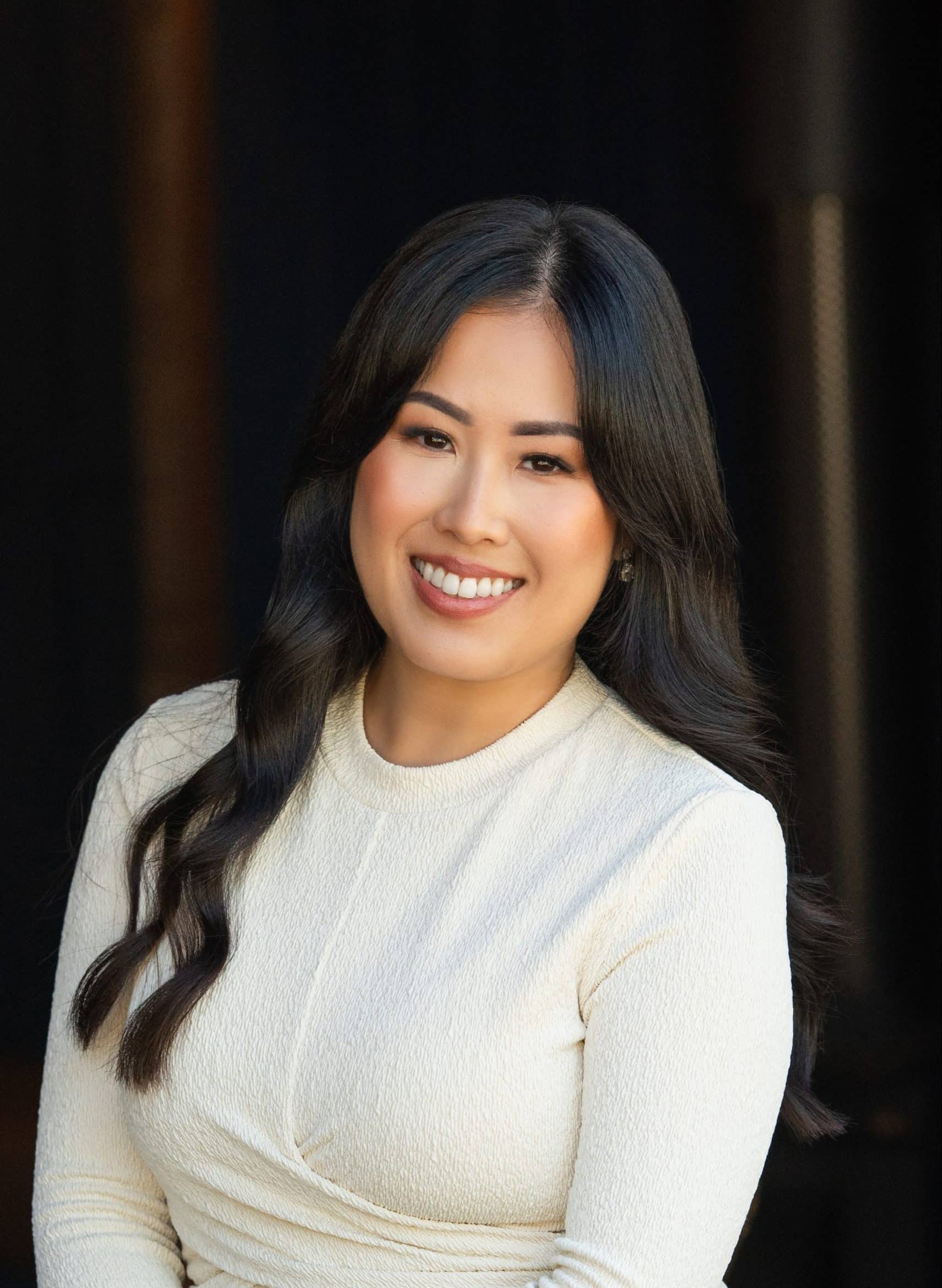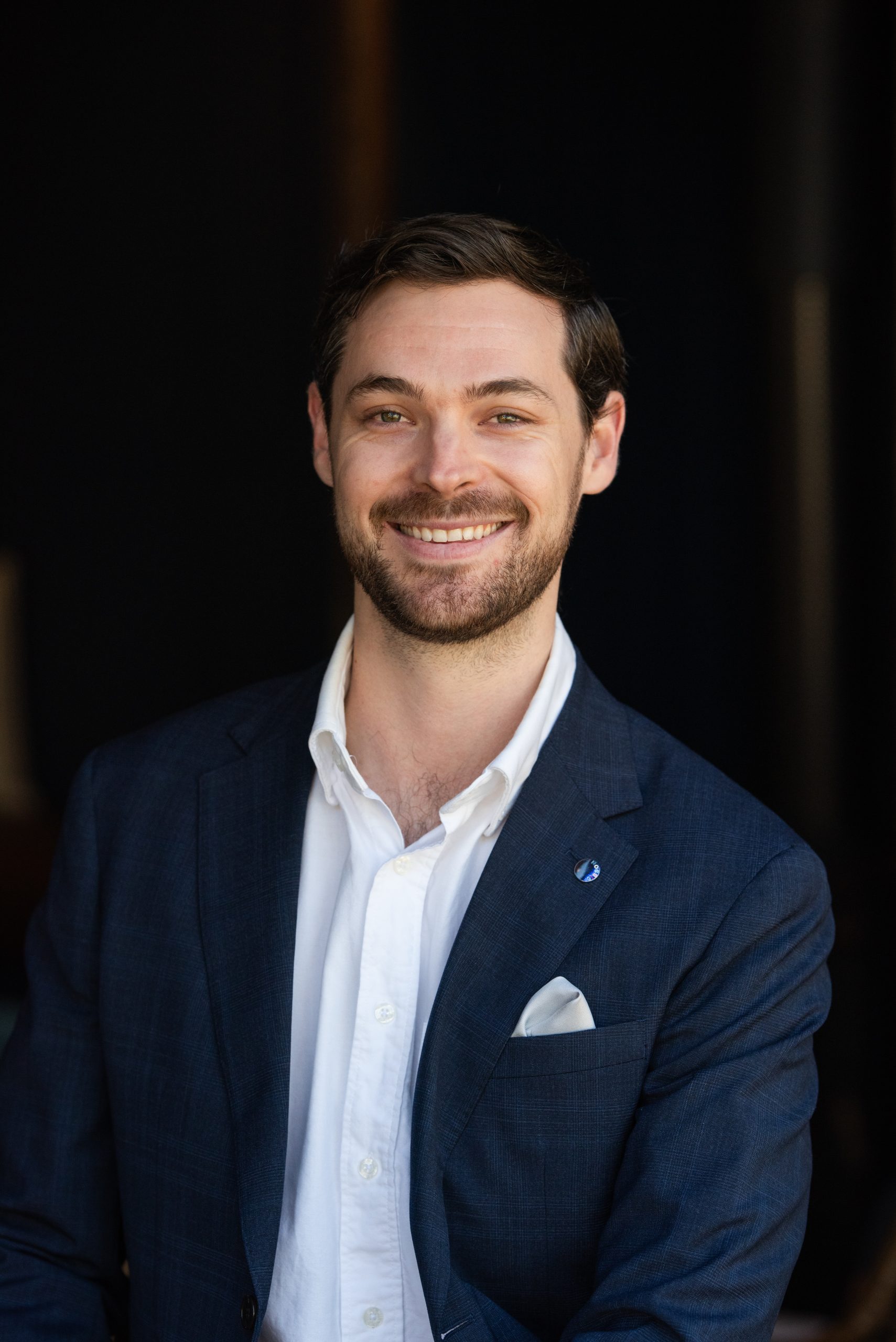 Dr. Alex McDonald
BDS, MRACDS(GDP), GradDipClinDent(Clear Aligners)
Dr Alex McDonald grew up in the Whitsundays and completed his formal dental training in Cairns at James Cook University (JCU) where he was awarded an academic medal for bachelor coursework. He then went on to work in the public dental system in Victoria and Tasmania before embarking on a career with the Royal Australian Navy, where he served for five years at the rank of Lieutenant including a position as Senior Dental Officer at HMAS Cairns. Alex has previously held a supervisor role at JCU tutoring senior year dental students, is passionate to empower with education and always makes his patients feel at-home with his warm, friendly manner.
Alex is currently studying a post graduate diploma in orthodontics in the field of aesthetic sequential aligners with the Excellence in Orthodontics and Dentofacial Orthopaedics Academy and is also underway in achieving fellowship in Dental Sleep Medicine with the Australasian Sleep Association. Outside of work, Alex enjoys playing golf and squash as well as hanging out at the beach and occasionally going for a sail.
Front Office Co-Ordinator
Somer became interested in all things dental which sparked at the early age of 13, the day her braces came off. 
Her career in the dental industry began in 2018 as a dental assistant and with her passion and ongoing commitment to patient care, she rapidly progressed in becoming a senior dental nurse. Seeking to take a step back from her clinical position and further her education in sleep therapy, Somer's current passion is focusing on patient care and arrangements as our front office co-ordinator.
Taking pride in her health and fitness, you can find Somer participating in CrossFit daily and walking her dog, Barney. Her spare time consists of her love for baking and studying NDIS support work.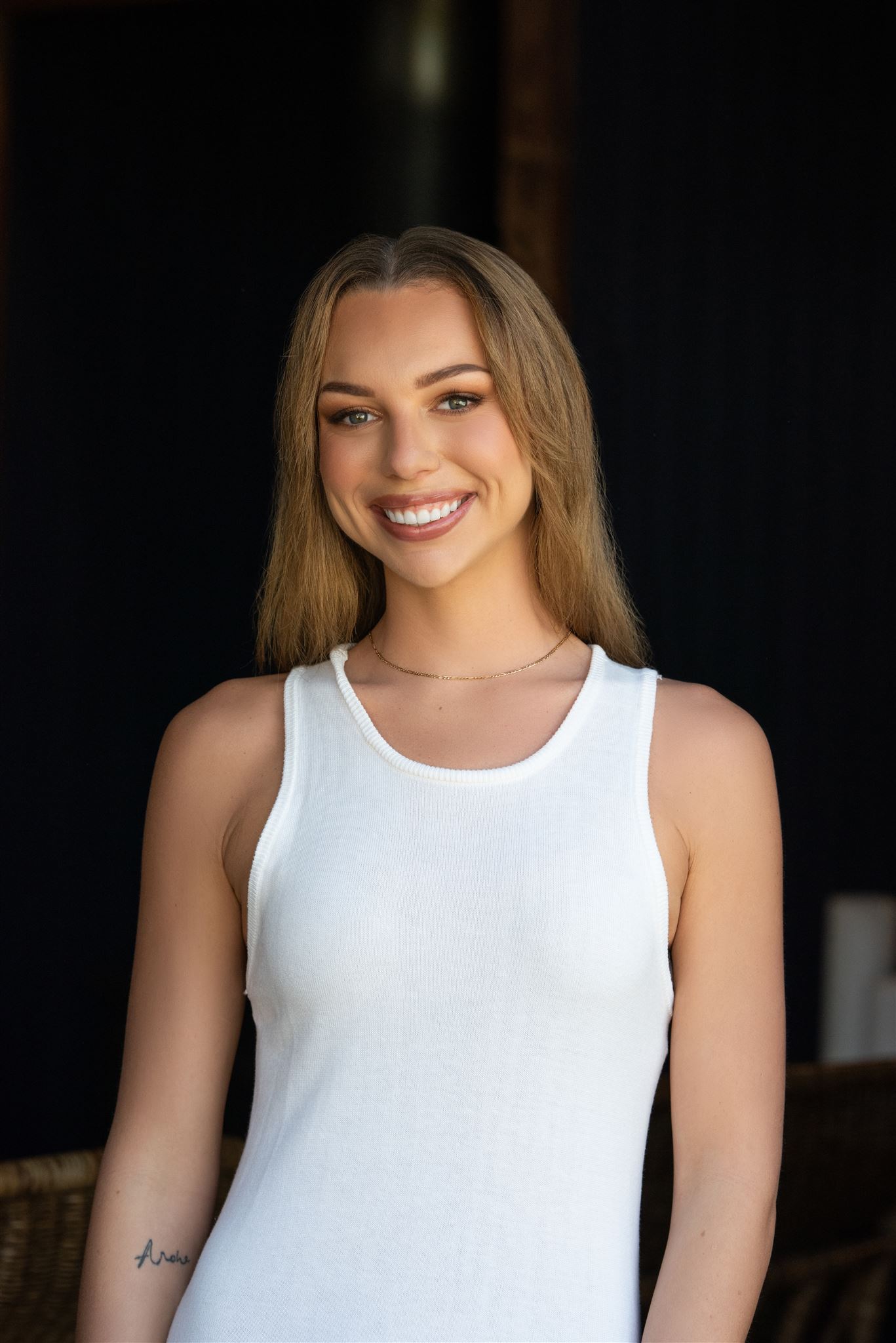 Proud to empower and educate to explore optimal health & wellbeing
Here at QLD Dental Sleep Therapy we are strongly dedicated to explore, translate and provide targeted therapies for sleep, TMJ and bruxism disorders.